Philosophy
World White Web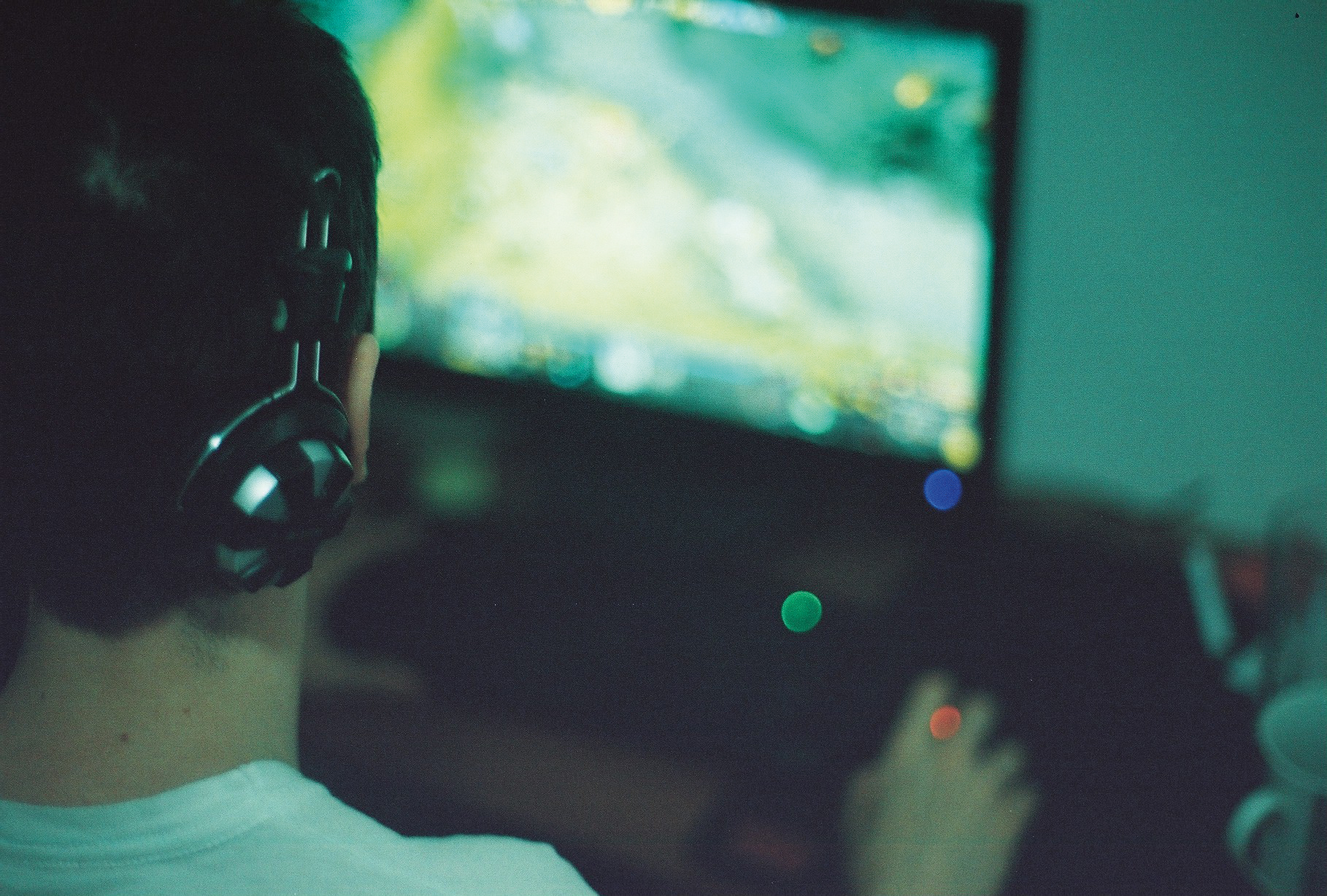 There is no race. There are no genders. There is no age. There are no infirmities. There are only minds. Utopia? No. The Internet.
—MCI advertisement, "Anthem." 1994.
Introduction
To any progressive regular of various online fora,[1] the above epigraph sounds hopelessly out of touch with reality. Some might even be inclined to say that the opposite is the case: There is no place more racist, more sexist than the Internet.[2] Nowhere are we more trapped in our bodies than on the web.[3] The early promise of the Internet as a harbinger of democracy and equality was never realized, and instead, 'cyberspace' is riddled with all the same contradictions as 'meatspace.' In this essay I will analyze why this might be the case, focusing primarily on the question of racism. I will argue that MCI's [JK1] [JK2] advertisement is actually closer to the truth than it may seem—not in the Utopian sense, but in the sense that race, gender, and other forms of difference are invisible on the Internet. Further, I will argue that it is precisely this invisibility which makes racism and sexism more apparent on the Internet than IRL (In Real Life).
In order to do this, I will conceptualize the Internet as a public sphere, drawing inspiration from the work of Jürgen Habermas. In particular, I will adopt a version of his early formulation in The Structural Transformation of the Public Sphere.[4] There, he defines the bourgeois public sphere [bürgerliche Öffentlichkeit], in brief, as "the sphere of private people come together as a public . . . [via the medium of] people's public use of their reason."[5] This characterization of the Internet as a public sphere is neither new nor controversial.[6]
However, for this argument to be feasible, I will need to narrow which portions of the Internet are subject to my analysis. For example, it is quite obvious that digital banking services do not fall under this definition. Thus I will focus primarily on what Howard Rheingold has termed a 'virtual communities': "social aggregations that emerge from the Net when enough people carry on . . . public discussions . . . with sufficient human feeling . . . to form webs of personal relationships in cyberspace."[7] Paradigmatic examples include The WELL, MUDs, IRC, and reddit (define acronyms?).[8] Given my focus on the Internet as a public sphere, I will pay little attention to the 'human feeling' and 'personal relationship' aspects of the virtual community, devoting most of my thoughts to the aspect of public discussion. At the broadest level, I will be analyzing any online space in which social interaction takes place. When I use the words 'Internet,' 'cyberspace,' and other near-synonyms, it should be assumed that this is what I mean, unless I explicitly say otherwise.
Due to some shortcomings of Habermas' version of the public sphere, I will also be making extensive use of Nancy Fraser's feminist critiques of Habermas. In particular, I will be drawing from two of her essays: "What's Critical About Critical Theory?"[9] and "Rethinking the Public Sphere."[10] I will build on the argument that certain roles in society are 'gendered,' so that "the citizen role in male-dominated classical capitalism is a masculine role."[11] I will add that the citizen role is also raced. Hence, I will argue that the role of the 'Netizen'—the citizen of the virtual public sphere, when conceived as a totalizing unity—is a white role.
Throughout my paper, I will be working with a constructivist theory of race, as defined by Charles Mills as "a view of race as both real and unreal, not 'realist' but still objectivist."[12] I will assume race to have "an objective ontological status . . . which arises out of intersubjectivity."[13] I will use the materialist[14] version of constructivism, which views race and racism as grounded in differences in the material realities of people. Not their biological material realities, as in essentialist theories of race, but their historically placed socio-economic material realities.
Identity on the Net
Download full thesis
ABOUT THE AUTHOR
Mauricio Masi