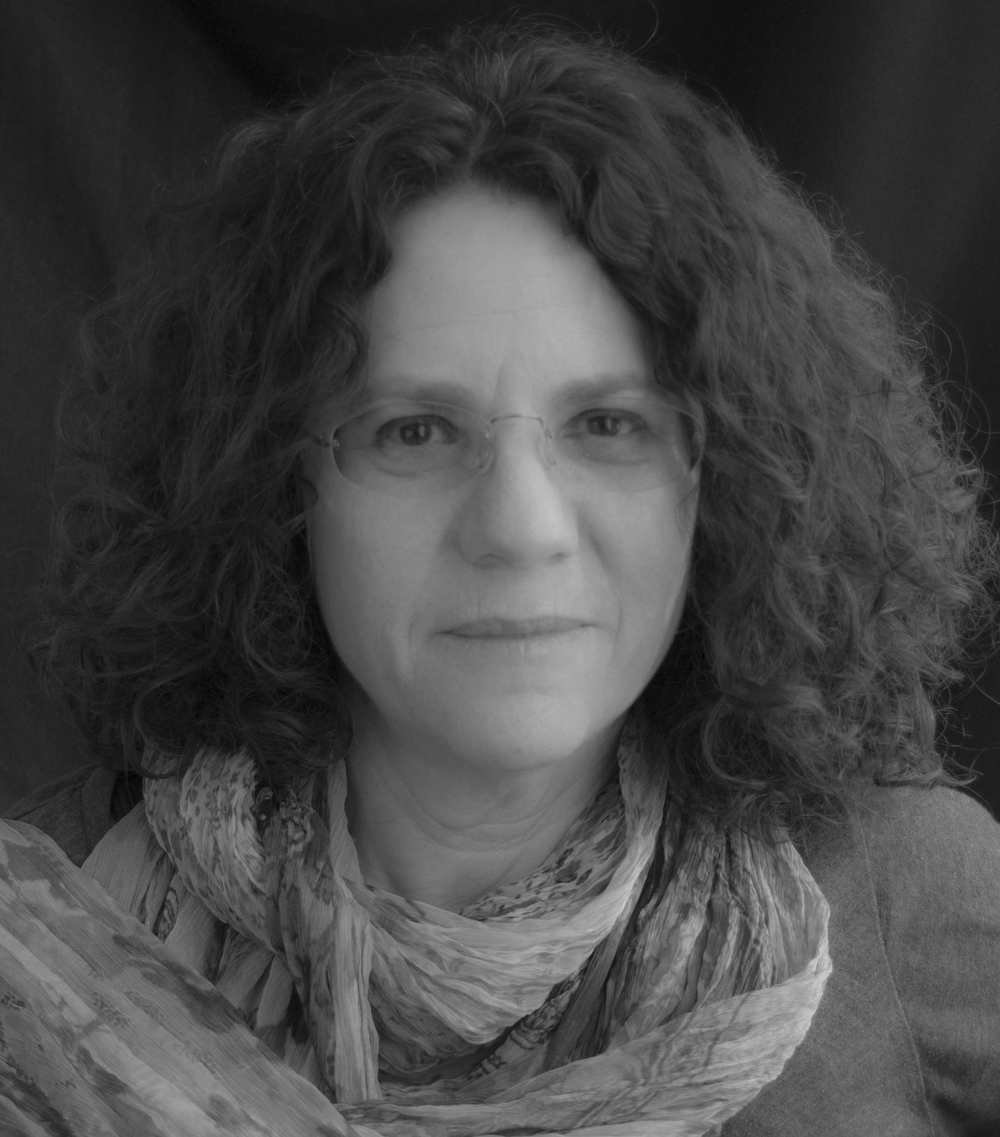 S. Sara Monoson is Professor of Political Science and Classics and the Director of the Graduate Classics Cluster. She is the author of Plato's Democratic Entanglements: Athenian Politics and the Practice of Philosophy (2000) which was awarded the 2001 Foundations Book Prize by the American Political Science Association for the Best First Book in Political Theory. In addition, she directs Northwestern's "Classicizing Chicago Project," which explores how engagements with classical antiquity are pervasive throughout Chicago.
What about classics interest you, and where do you see its connection with political science?
My research field is the history of political thought with specialization in the ancient Greek period. There is a new, emerging field in Classics called Classical Reception Studies, which focuses on how materials from the classical world, such as texts material objects, have been adapted for the purposes of all sorts of cultural actors in later periods. It is not just about intellectual history but also how people have used classical sources to advance their own modern ventures in the visual and performing arts, sciences, music, education, politics, and literature. Right now I am investigating how people working with veterans have found ancient sources useful to address things like PTSD; there are tremendously interesting cases in ancient literature, such as Homer and Greek tragedy, and I think in Plato too, of warriors who face intense psychological challenges.
Can you tell us more about the "Classicizing Chicago Project?"
The "Classicizing Chicago Project" started a few years ago under the direction of Kathryn Bosher, a professor in the Classics Department who died of cancer at in 2013. The project is moving forward with a new advisory group that I am now directing. Broadly, the project explores how the cultural products of ancient Greece and Rome have influenced cultural production in the quintessentially America city, Chicago. This is a big research project with the goal of collecting lots of evidence and producing an archive of materials for both researchers as well as the general community.
The project has two main parts. The first part is ATLAS, an open access digital archive of ancient Greece and Rome in Chicago in lots of different types of cultural activity. It's in the early stages of development and aims to provide a large set of features, written pieces, video, multimedia, photographs, and commentaries. In addition, we have a separate scholarly research project called "The Bosher Collection" in memory of our colleague who passed away. That focuses on just one type of activity—theater. It is a comprehensive research database of all the performances of Greek and Roman drama on Chicago stages, starting at the very beginning of the city's history in the 1840s.
Why Chicago? What other cities do you think would be suitable for this kind of project as well?
We were curious about our own city and started to observe the number and sophistication of the examples in Chicago that could sustain a research project. We were also confident that Chicago would be a great laboratory for exploring the process of classical receptions—a global phenomenon—in a major metropolis with a diverse population. Colleagues have started their own similar projects in Philadelphia, New York, Baltimore, and Washington, D.C.
Can you give an example of Greco Roman motifs in a familiar building or statue in Chicago?
We have features on the Chicago Fed, Field Museum and Soldier Field as well as other curious, less easily visible things. One interesting less obvious example is the Ceres sculpture at the top of the Chicago Board of Trade building. Ceres is a goddess associated with harvesting grain, so it was an appropriate symbol for Midwestern industries and commercial activities. However, it was constructed during the period when Art Deco was the dominant, cutting edge art form, and you can see the styling is not an old-fashioned recreation of an ancient model, but a very interesting Art Deco adaptation, placed on the top of one of the most important symbols of Chicago's modern and forward-looking ambitions. Often people adapt ancient models to signal the importance, seriousness, and timelessness of their project.
How can students be involved in this project?
We anticipate involving a team of undergraduates under the leadership of Francesca Tataranni, a professor in Classics Department who is developing a new course called "Ancient Rome in Chicago." It is a research seminar in which students produce video essays or walking tours that will be part of our project. It's also an opportunity to think about how it continues to be interesting and meaningful for Chicago residents to experience classical antiquity even decades after the buildings were created. We are hoping it should also be a fun and meaningful additional interest no matter what students' primary majors are.
If you are deeply interested in Classics research, you can step into this project, but if you are deeply interested in something else that reaches into Classics, such as architecture, public sculpture, visual arts, history of education policy, or history of Chicago politics, you can also leverage your own fields or expertise and learn more about the classical materials and come out with a richer understanding.